The small-batch handcrafted Baby Bum Balm is excellent for treating chaffing for all skin types and any age group, from newborns to adults. When it comes to our vulnerable little ones, we always want to make sure everything is simple and as natural as possible.
The Baby Bum Balm is formulated with love from 100% all-natural ingredients. When you use this diaper rash balm, it is only pure nature touching your little one's skin, without any chemicals, artificial colourants or fragrances. This pediatrician and dermatologist approved natural baby ointment is well absorbed by the baby's skin, and it will not leave a thick residue baby's clothes or diapers.
Another great feature of the Baby Bum Balm is its plastic free packaging, making it a great zero waste product. Additionally, if you are looking for a gift idea for a baby shower or a gift for a newborn, you will not go wrong with this delicious smelling Bum Balm.   
Product Specifications
Size: 60g
Loved Because…
100% all-natural non-GMO sustainably sourced ingredients
Does not stain or leave residue
Great for chaffing from baby and adults, including those with sensitive skin
Phthalate and paraben-free
Does not contain any artificial fragrances or perfumes
Handmade from in small batches
Toxic chemical-free
Ethically made in Guatemala
Palm oil-free
Woman-owned business
Pediatrician and dermatologist approved
Ingredients
Olea europaea (olive) fruit oil
Cocos nucifera (coconut) oil
Chamomilla recutita (matricaria) flower
Theobroma cacao (cocoa) seed butter
Non-nano zinc oxide
Cera alba (beeswax)
Ricinus communis (castor) seed oil
Lavandula angustifolia (lavender) flower oil
Packaging
The Baby Bum Balm comes in a recyclable travel metal tin container with a screw-on lid.
Disposal
The Baby Bum Balm is entirely biodegradable and compostable. Its recyclable travel metal tin container and the screw-on lid are both 100% recyclable.
About the Brand
Tierra and Lava is a luxury, ethical vegan skincare and haircare brand out of Guatemala founded over 14 years ago. Its founder and owner, Lucy Ashman, had a dream to create personal care products that "have all the luxury of amazing skincare products without any of the crap and are so natural that you probably could eat them." Considering that she now has over 70 personal care products that she sells all across Central and North America, one could say that she succeeded.
We love that all of Tierra and Lava products are only made from plants and minerals locally sourced. Most of the high-quality ingredients used in their products are sourced directly from their non-GMO, organic home garden.  Other ingredients are sourced from primarily local farmers and artisans to help them continue their traditional cultural crafts. In addition, to ensure freshness and quality standards, all the products are made in small batches.
Another great feature of the Tierra and Lava natural skincare products that we appreciate is that they all come in eco-friendly packaging. At Zero Waste Hero, we are proud to partner with this amazing brand and offer our customers luxurious natural products that work and are kind to your skin and the planet.
FAQ
How to Use
The Baby Bum Balm has a creamy and thick texture that can quickly spread on the skin. All you need to do is gently rub the fingers on the ointment and use the preferred amount on your little one's skin, where it will melt and help reduce the rash.
How it Works
The beautiful handmade Baby Bum Balm contains simple natural ingredients, each of which has a unique benefit for the skin. Below are the benefits of some of the main ingredients.
Coconut oil: gentle and nourishing and provides a protective barrier between the diaper and baby's skin.
Chamomile: an anti-inflammatory, anti-fungal, antibacterial, antiseptic properties. Studies show that it has been proven to protect and relieve itchy, red or irritated skin
Olive oil: contains vitamin E and vitamin K, and antioxidants, which may help repair skin damage.
Privacy Policy

This Privacy Policy describes how rankhighertheme-xclusive.myshopify.com (the "Site" or "we") collects, uses, and discloses your Personal Information when you visit or make a purchase from the Site.

Visit the Privacy Policy for further information.
Shipping Policy

We are not responsible for any customs and taxes applied to your order. All fees imposed during or after shipping are the responsibility of the customer (tariffs, taxes, etc.).

Please read Shipping Policy for more information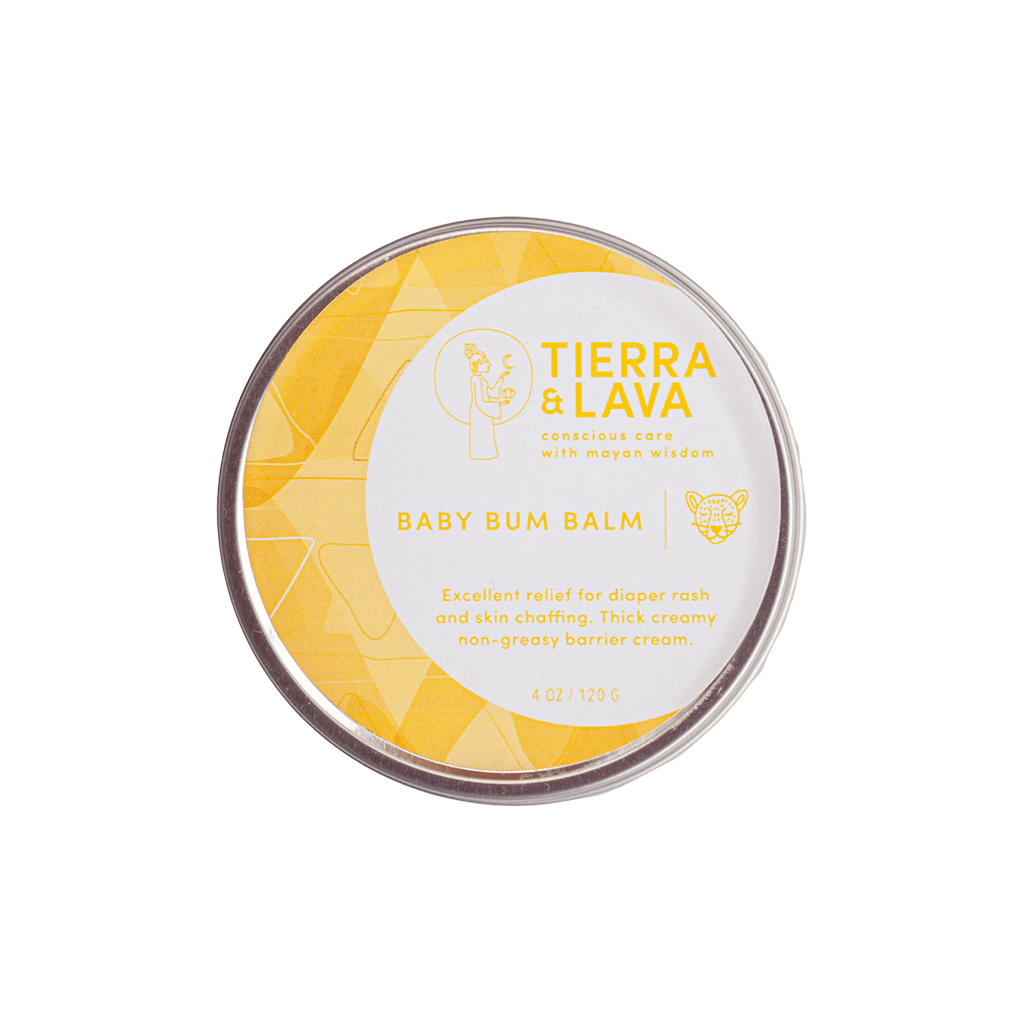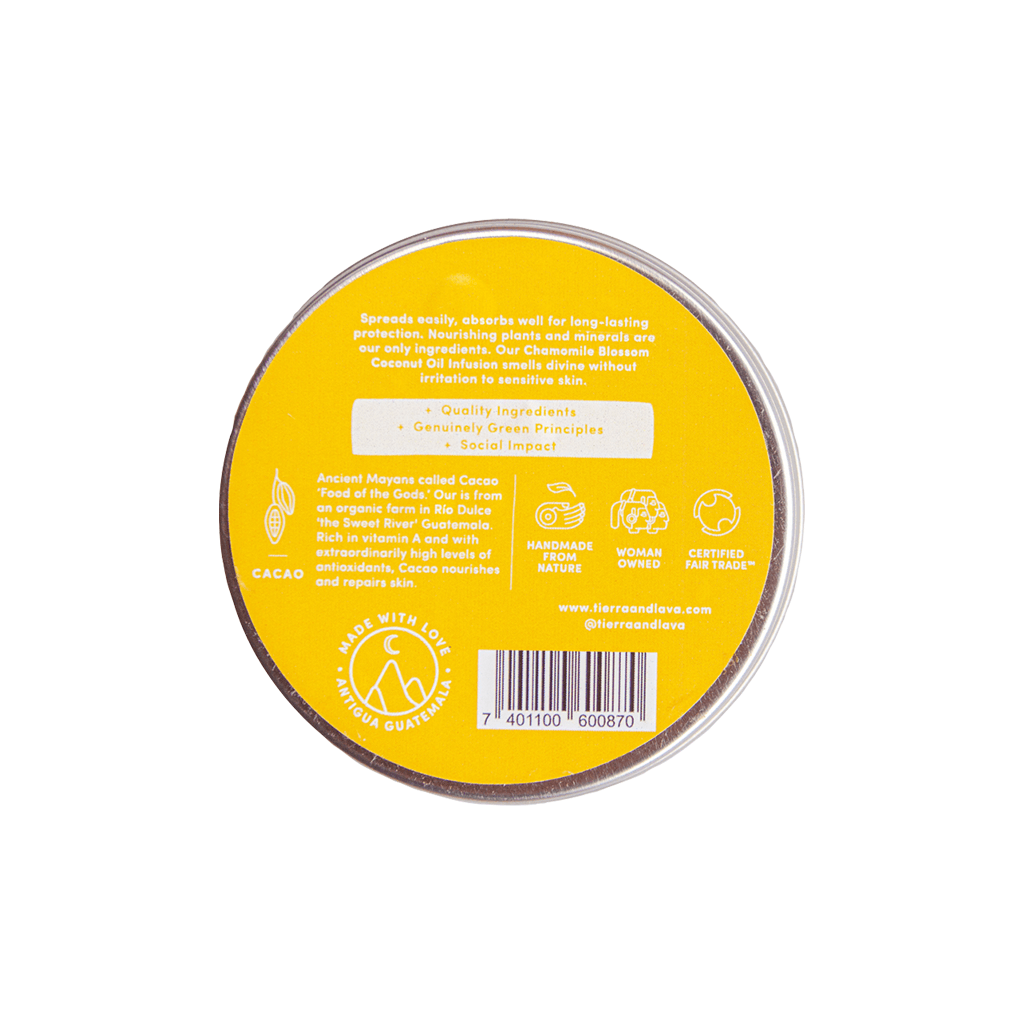 Great product. Would recommend