Our Elate Prep Primer, is meant to  do so much more than just prolong foundation - it can also become a multi use essential product in your night routine by calming and hydrating your skin.
Elate Prep Primer's combination of the floral hydrate complex, vegan hyaluronic acid and aloe,  gives a beautiful finish to the skin.  The rest of ingredients are also 100% natural and vegan, making it perfect for nourishing and soothing your skin. So go ahead and feel free to regularly add in the Elate Prep Primer to your routine, whether it's for a preppy night out or on a lazy Sunday before bed. We're sure you'll love it either way!
Of course, as with everything from Elate, it's about so much more than just the direct product - the Elate Prep Primer comes in a glass and FSC (Forrest Stewardship Council) certified bamboo packaging with a recyclable plastic dropper, only uses fair trade ingredients, and is locally made in Canada.
Product Specifications
Loved Because...
Great at maintaining makeup throughout the day, but can be added to any regular night routine
Helps nourish, hydrate, and soothe skin
Perfect match with any skin type
100% vegan, fair trade, and gluten-free ingredients
Recyclable and compostable packaging with 

FSC certified bamboo




Sustainably sourced and locally made in Canada
Ingredients
Aqua
Aloe barbadensis
Pelargonium graveolens var. roseum hydrosol
Rosmarinus officials cineoliferum hydrosol
Sodium hyaluronate
Lactobacillus ferment leucidal
Packaging
The Elate Prep Primer's packaging includes a glass bottle, FSC certified bamboo top, and recyclable plastic dropper.

We especially love the use of bamboo in this product, as this sustainable super plant avoids the need for fertilizers while taking up minimal resources to quickly grow, giving it a small environmental footprint.
Disposal
Thoroughly wash the bottle before disposal. The Elate Prep Primer bottle and plastic component can be added to household recycling, while the bamboo and any leftovers of the primer can be separated out and easily composted.

About the Brand 
Elate Cosmetics is a local Canadian beauty brand out of London, Ontario that has quickly grown to become a global leader in Conscious Beauty. This brand is focusing on bringing long-overdue clean innovations to the beauty industry (the number one contributor to plastic waste pollution) and creating transparent cosmetics products that are better for the planet, people, and wildlife.
Just to scratch the surface, Elate clean ingredient products are 100% vegan, cruelty free, and fair trade, while coming in sustainably sourced packaging that maximizes the use of eco-friendly materials such as FSC certified bamboo, glass, and aluminum. Additionally, Elate Cosmetics has a strong demonstrated commitment to corporate responsibility, as it's certified as a B corporation that meets the highest social and environmental standards and donates 2% of sales to a variety of charities.
We're definitely not the only fans of Elate Cosmetics, as the brand has been featured by notable press such as Vogue, Elle, and Marie Claire! However, Zero Waste Hero is more than proud to carry their products and do our part in spreading the word about conscious beauty.
FAQ
Who Can Use It
The Elate Prep Primer is a great fit with any skin type.
How to Use
The Elate Prep Primer should be applied after your skin care ritual. Place 3-4 drops of the primer into your palm and press onto the skin. If you're going to apply makeup, wait 30 seconds to allow for absorption. Of course, the Elate Prep Primer can also be used as an overnight hydration treatment.
Privacy Policy

This Privacy Policy describes how rankhighertheme-xclusive.myshopify.com (the "Site" or "we") collects, uses, and discloses your Personal Information when you visit or make a purchase from the Site.

Visit the Privacy Policy for further information.
Shipping Policy

We are not responsible for any customs and taxes applied to your order. All fees imposed during or after shipping are the responsibility of the customer (tariffs, taxes, etc.).

Please read Shipping Policy for more information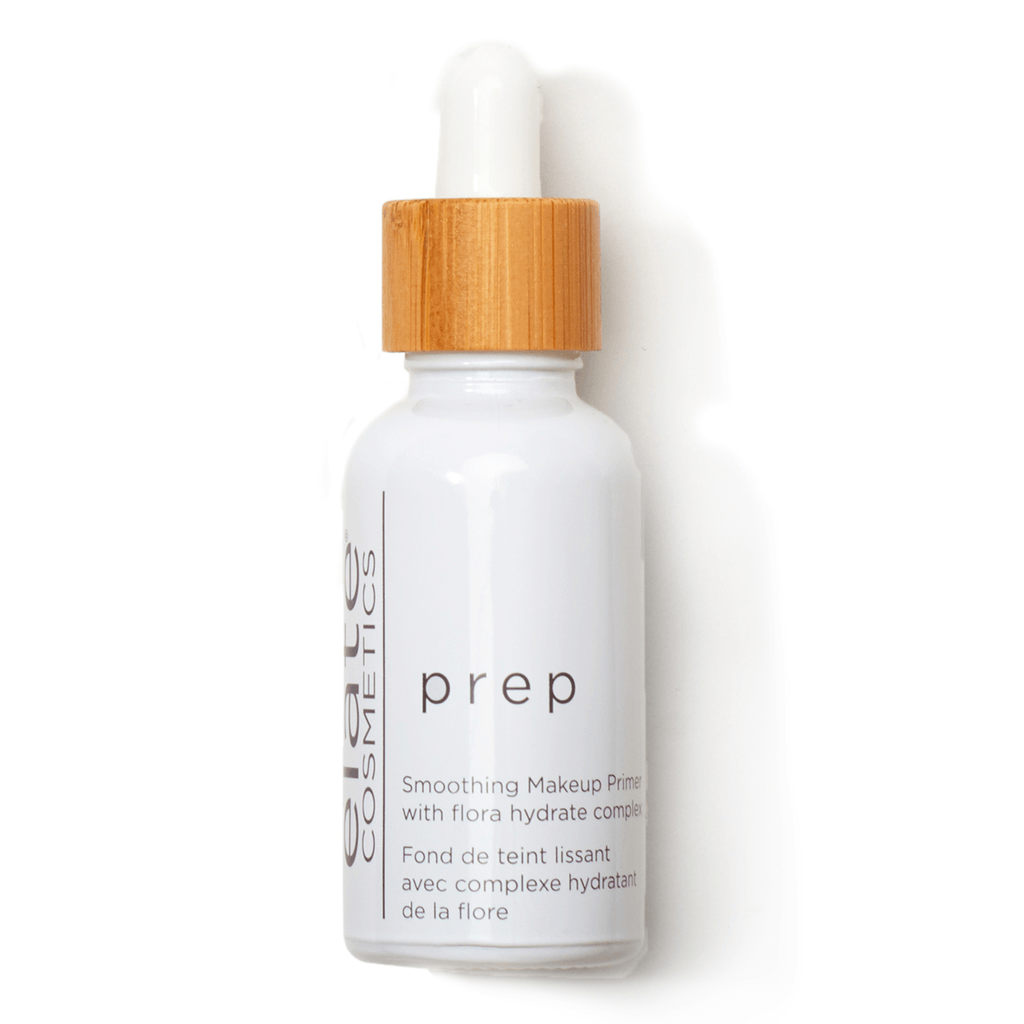 Love it - dry skin
Love this product !
I have really dry skin and I'm new to the brand so I was hesitant , but this primer is really good !
It feels hydrating yet it doesn't feel slimy - even if I'm in a rush , it dries quick still hydrating my skin before I put on my makeup .