The Organic Reusable Cotton Pads is the perfect place to start if you're thinking about transitioning to an environmentally responsible beauty routine. In short, these 2-ply pads are better for the face, wallet, and planet.
The Organic Reusable Cotton Pads will help avoid buying and sending hundreds of traditional disposal cotton pads in plastic packaging to the garbage.. Additionally, the cotton in these pads is responsibly harvested and avoid the harmful pesticides and insecticides used in traditional cotton processing, making this product an amazing sustainable alternative safe for sensitive skin
If you're also looking to beautify the home along with yourself, consider pairing the Organic Reusable Cotton Pads with the Wood Container for Cotton Pads. This design piece will store the pads with easy access while giving a minimalist and natural feel to the room.
* Options: available in Natural and White
* Each purchase includes 20 pads

Product Specifications
Loved Because…
Easily removes makeup while being gentle on the skin
Each facial round is 2-ply thick and approximately 3 in. in diameter, making for a nice hefty wipe
Edges are secured with additional stitches to increase durability and prevent fraying
Can replace hundreds of disposable cotton pads 
Machine washable and dryable
Free of colouring dies and other harmful chemicals

Pesticides and insecticide-free cotton cultivation process 

Handmade in small batches in the USA
Plastic free recyclable packaging
Material
The Organic Reusable Cotton Pads are made from organic cotton flannel with polyester thread.
Packaging
The Organic Reusable Cotton Pads are packaged in a recyclable paper wrap label.
Disposal
We expect the Organic Reusable Cotton Pads to last you a while. However, the cloth is completely compostable, while the thread and paper packaging can be recycled.
About the Brand
Marley's Monsters, established in 2013, is a family owned and female-founded business out of Eugene, Oregon. We love this brand at Zero Waste Hero for its diverse lineup of environmentally conscious products that can help kick-start your zero waste journey across different aspects of daily life.
Marley's Monsters was born when the owner wanted to make a really special gift for her baby daughter, Marley. The end result was a cute stuffed "Monster" toy, made from nothing but simple scrap material around the house. After that, the founder just kept going. She continued crafting more and more great reusable home products for all stages of Marley's development that also ended up being loved by others in the community, leading to the brand's current lineup.
Today, it's easy to see Marley's Monsters' commitment to sustainability through their environmentally conscious products that champion reusability, while coming in plastic free, recyclable, or compostable packaging. This, along with the business' BRING Rethink Sustainability certification, makes us proud to partner with the brand.
FAQ
How to Use
The Organic Reusable Cotton Pads should be washed before and after the first use and after ever subsequent use.
Apply either the facial cleanser or micellar water on the cotton pad and wipe your makeup away. Please note that while the pads may eventually get stained, they are still completely hygienic and effective with proper care.
In addition to wiping makeup, the Organic Reusable Cotton Pads can be used to, for example, correct makeup applications, apply toners and serums, and remove nail polish
Care Instructions
The Organic Reusable Cotton Pads can be thrown in the machine on a warm setting with like colors for a wash. The pads are also compatible with the dryer.
Privacy Policy

This Privacy Policy describes how rankhighertheme-xclusive.myshopify.com (the "Site" or "we") collects, uses, and discloses your Personal Information when you visit or make a purchase from the Site.

Visit the Privacy Policy for further information.
Shipping Policy

We are not responsible for any customs and taxes applied to your order. All fees imposed during or after shipping are the responsibility of the customer (tariffs, taxes, etc.).

Please read Shipping Policy for more information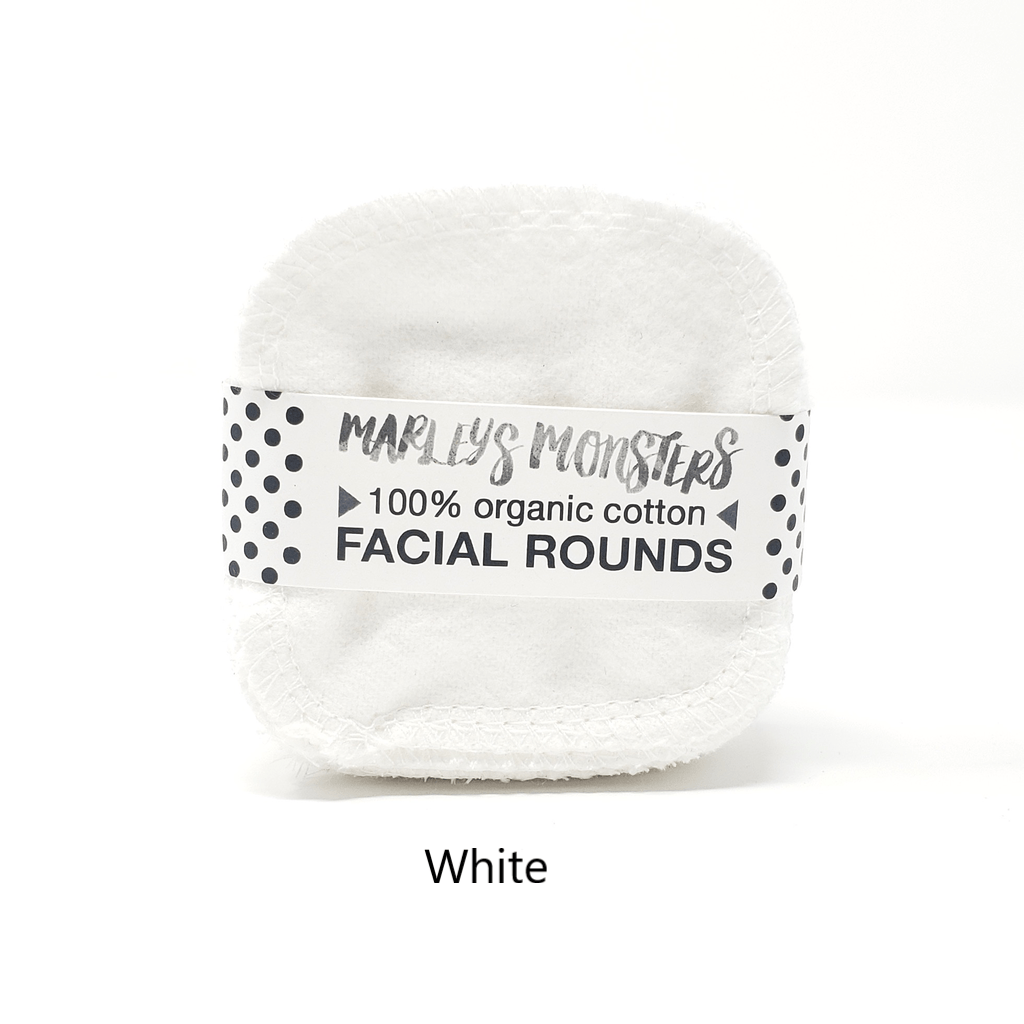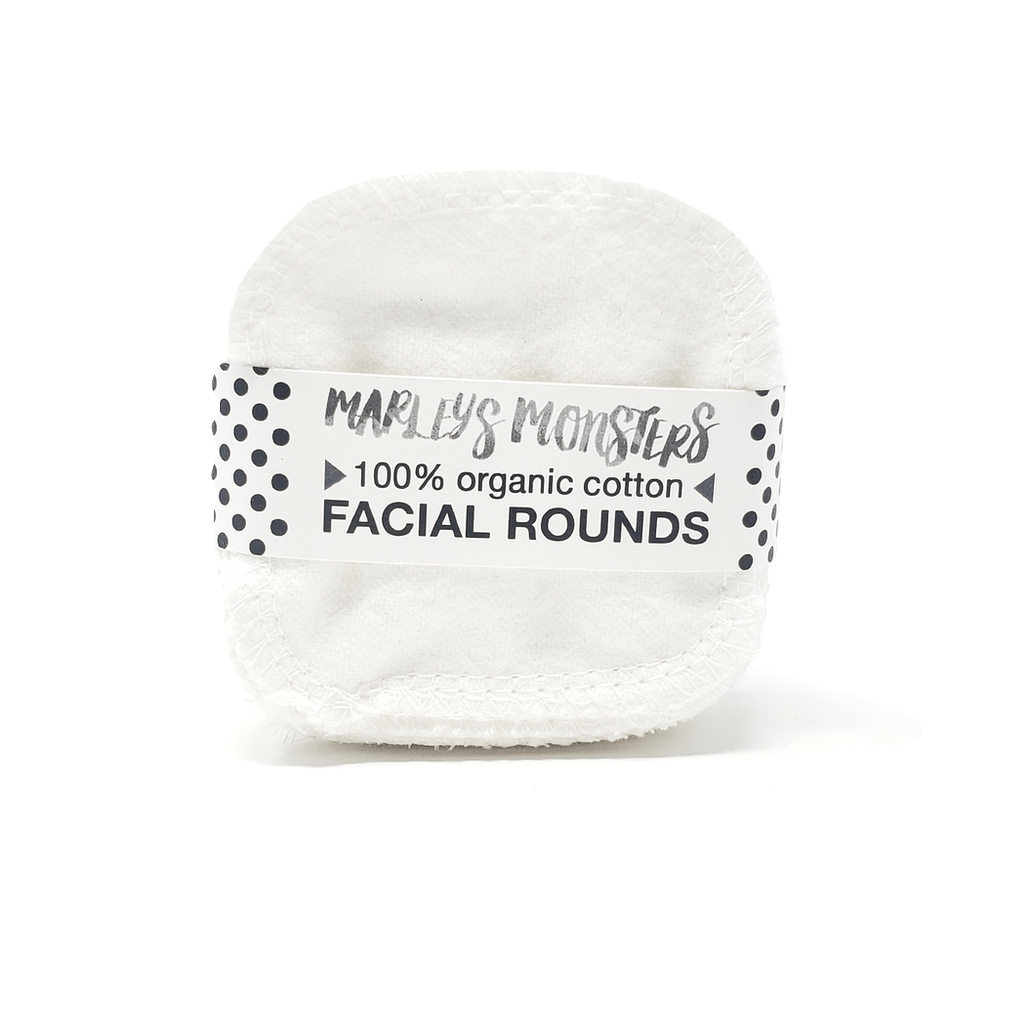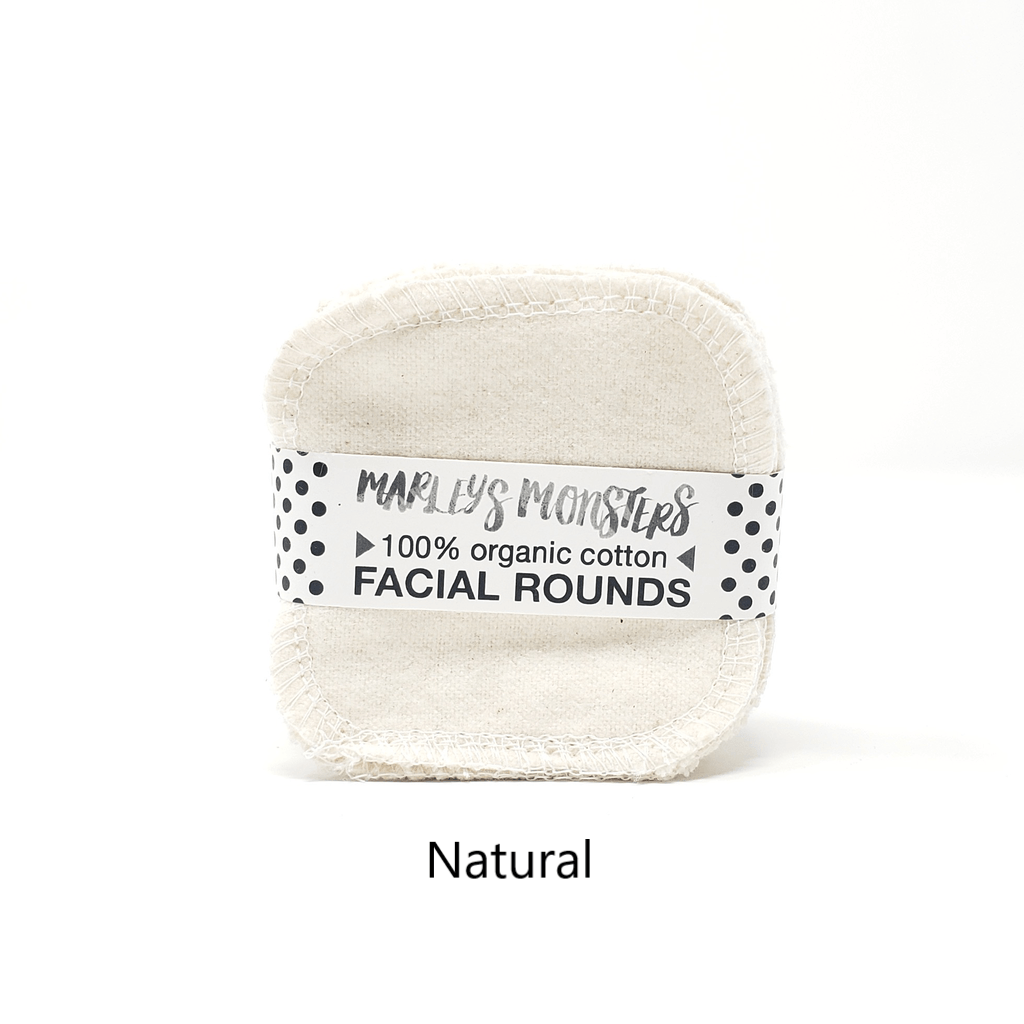 Super soft
I keep a small bowl beside my jar of makeup pads & once it's full I just put in a small mesh wash bag in the wash and I can reuse them again!