Our plastic-free Biodegradable Food Wrap pack is perfect for anyone looking to free their kitchen of wasteful food storage plastics.
These beautiful and colorful Biodegradable Food Wraps can be used to cover lids or wrap foods in order to keep everything fresh and tasty for a long time! The wraps use a biodegradable and reusable combination of natural beeswax, organic cotton, and essential oils to perfectly preserve ingredients or meals, while avoiding any lingering odors on the fabric.
* Each purchase includes: 1 small wrap (in teal), 1 medium wrap (in green), and 1 large wrap (in blue)
* Avoid using the wrap to seal raw meats, reheating food with the wrap, placing the wrap under hot water, or storing the wrap with food in the freezer for more than a month 
Product Specifications
Small wrap : 7 in x 8 in
Medium wrap: 10 in x 11 in
Large wrap: 12 in x 14 in
Loved Because…
Keeps ingredients and meals fresh for a long time
Easily self-sealable
Plastic free, reusable, and biodegradable 
Made from natural organic materials and includes eco-friendly dyes
Compostable
Made by a local small Canadian business
Material
USDA approved certified organic beeswax
Organic cotton muslin with non-toxic, eco-friendly dyes
Organic jojoba oil
Organic cinnamon and clove essential oil
Coniferous tree resin

Soy wax
Packaging
Biodegradable Food Wraps are package free!
Disposal
We expect the Biodegradable Food Wraps to last you for a long time (120 - 150 uses). However, they are fully compostable and can be easily disposed into the home compost bin when the time comes.
About the Brand
Etee is a local sustainable Canadian retailer based out of Toronto, Ontario and is committed to changing how we preserve food. In specific, inspired by ancient natural preservation methods used to mummify Ancient Egyptians, this brand has developed reusable and biodegradable food wraps that can keep everything from produce to cooked family meals fresh for a long time.
Today, Etee has become a true innovator in the sustainability space that empowers consumers to create meaningful lasting change through simple daily action, as just one of their food wraps can replace hundreds of plastic wraps and containers. Additionally, this band has gone even one step further and committed to plastic-free packaging to minimize waste from every angle.
We're definitely not the only fans of Etee, as the brand has been featured by notable press such as CNN, Forbes, GQ, and National Geographic! However, Zero Waste Hero is also proud to stand with them and their belief that everything is from the earth and should go back to the earth.
FAQ
How to Use
In order to take full advantage of this product, start off by first "activating" the Biodegradable Food Wrap before using it to cover food. This can be done by scrunching up the wrap into a ball and rolling it in your hands for a few seconds. The heat and movement will make the material more tacky.
When attaching to bowls:
Tightly cover the opening
Pull down the wrap so it sticks to the shaft
Tighten the seal by scrunching the wrap on the shaft so it sticks to both the bowl and itself
When wrapping foods:
Place the food in the center of the wrap
Fold the wrap
Twist the top until the food is sealed
Care Instructions
When washing:
Rinse in cool water
Apply a small amount of ethanol free dish soap
Gently scrub with hands or a soft cloth
Rinse in cool water again, and lay to dry.
Privacy Policy

This Privacy Policy describes how rankhighertheme-xclusive.myshopify.com (the "Site" or "we") collects, uses, and discloses your Personal Information when you visit or make a purchase from the Site.

Visit the Privacy Policy for further information.
Shipping Policy

We are not responsible for any customs and taxes applied to your order. All fees imposed during or after shipping are the responsibility of the customer (tariffs, taxes, etc.).

Please read Shipping Policy for more information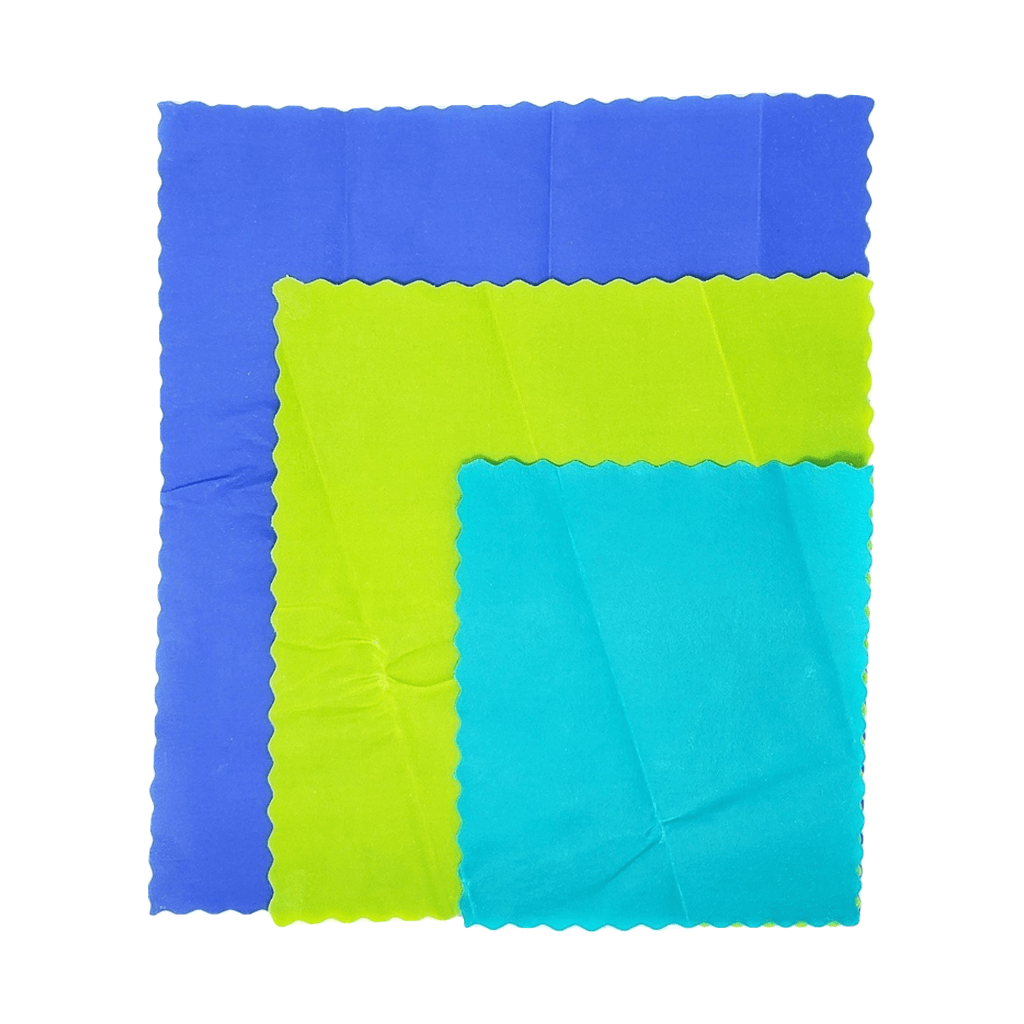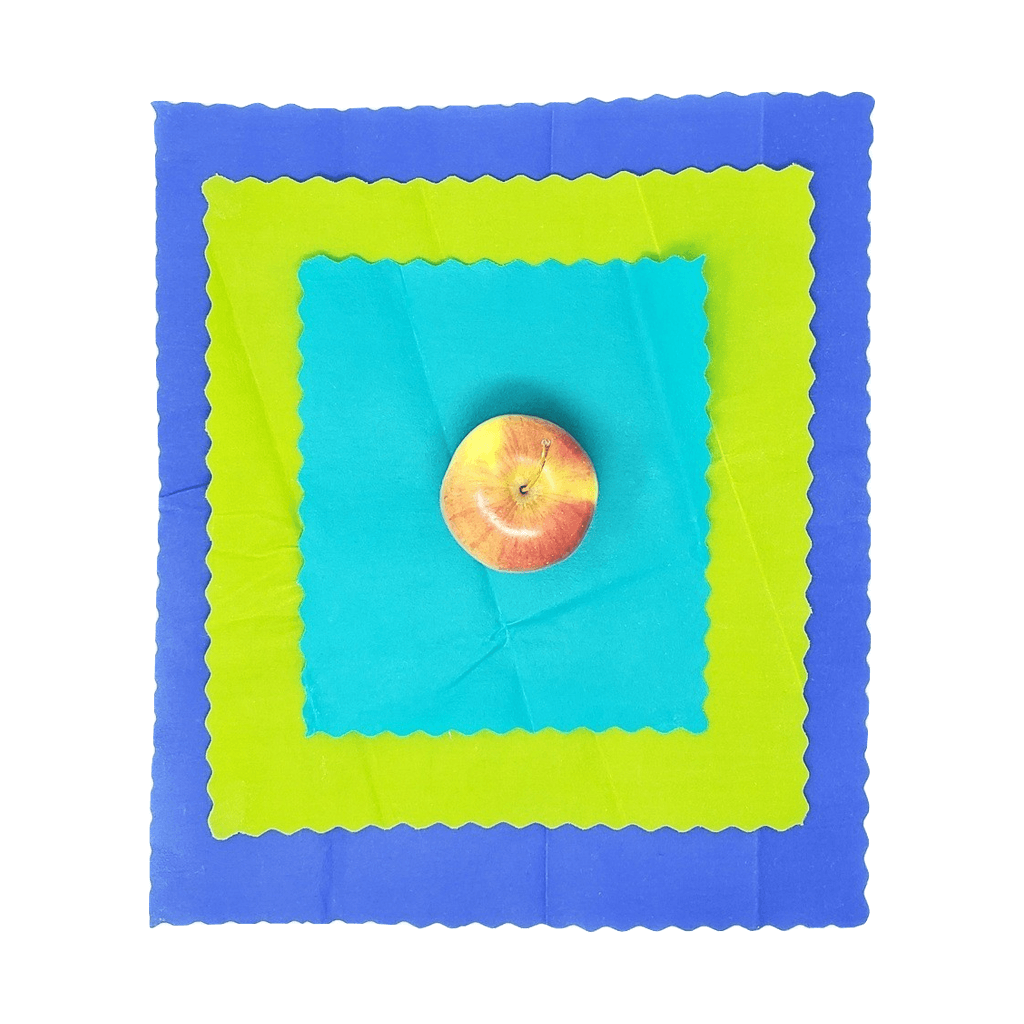 Very durable
I've used these several times so far and they're very durable !
You can feel the soft texture of the beeswax & makes me feel more at ease then when I use Saran Wrap .
Easy to wash, love them so far !