Our Natural Mint Dental Floss is the perfect addition to your dental routine to help keep your teeth sparkling clean, while avoiding the waste from traditional nylon floss and plastic containers.
Flossing is a key part of any dental routine that helps curb plaque build up, tooth decay, and gingivitis. However, the Natural Mint Dental Floss is also great for the environment, as it only contains mulberry silk, calendula wax, and spearmint oil, while coming in a zero waste container. This makes the product natural, biodegradable, and safe for marine ecosystems, unlike traditional floss that can often end up as a chocking hazard for ocean wildlife. 
This Natural Mint Dental Floss comes with 99' of floss and one free refill in the package, so you'll be set for a while!  
Product Specifications

Container Size: 2.5 cm diameter and 5 cm height.
Spool Size: 99' (includes one free refill in the package, adding up to a total of

198' of floss

)
Loved Because…
Easily removes plaque while being gentle on the gums
Plastic free floss and packaging
Includes a free refill
Refreshing spearmint flavor
All natural and fully compostable floss
Reusable glass container
Material
The Natural Mint Dental Floss is made of mulberry silk, calendula wax, and spearmint oil and comes in a reusable glass container with a stainless steel lid and waterproof polyester label. The floss is wrapped up in a certified compostable polylactic acid bag.
Packaging
The Natural Mint Dental Floss is packaged in 100% post-consumer, FSC (Forest Stewardship Council) certified, and PCF (Processed Chlorine Free) paperboard.
Disposal
The glass container with poly label is reusable, while the paperboard packaging can be easily recycled. Any leftovers of the Natural Mint Dental Floss and polylactic acid bags are compostable.
About the Brand
Dental Lace is a family-owned business out of Cape Elizabeth, Maine. Interestingly, the story behind this brand all began when a librarian turned entrepreneur initially set out to simply make more visually appealing floss containers. However, through her research, the founder quickly learned about the terrifying pollution created by dental products, inspiring her to create Dental Lace with a mission to eliminate waste from dental hygiene altogether.
At Zero Waste Hero, we're amazed with this brand's commitment to sustainability, as it's easy to see the zero waste philosophy integrated across all aspects of their lineup, including the product material and packaging. However, it's even more impressive how the brand has been able to achieve all this while still producing some of the best dental care products out there, once again proving that sustainability doesn't need to come at the cost of quality.
Additionally, Dental Lace is a member of several organizations dedicated to ending plastic pollution including Women's Green Forum, Environmental Health Strategy Center, Upstream USA, Friends of Casco Bay, 5 Gyres, Eco Action Arlington, Junior League, and Fresno, making us proud to partner with an industry thought leader.
FAQ
How to Use
The stainless steel lid of the Natural Mint Dental Floss is designed to easily cut through the floss.
Unlike synthetic floss, silk floss can more easily break if the same spot on the string is constantly used to clean in between the teeth. As per dentist recommendations, use different spots on the string when flossing in order to avoid floss breaks.
Privacy Policy

This Privacy Policy describes how rankhighertheme-xclusive.myshopify.com (the "Site" or "we") collects, uses, and discloses your Personal Information when you visit or make a purchase from the Site.

Visit the Privacy Policy for further information.
Shipping Policy

We are not responsible for any customs and taxes applied to your order. All fees imposed during or after shipping are the responsibility of the customer (tariffs, taxes, etc.).

Please read Shipping Policy for more information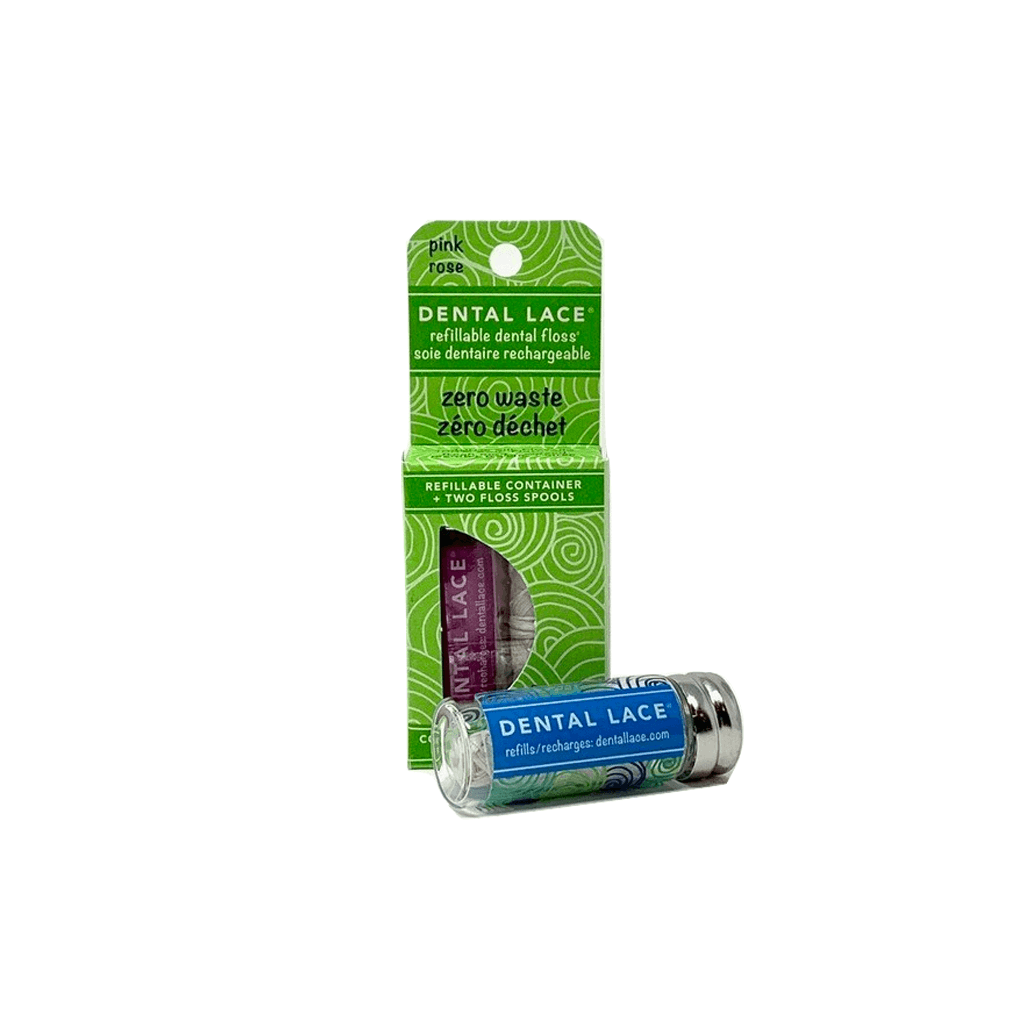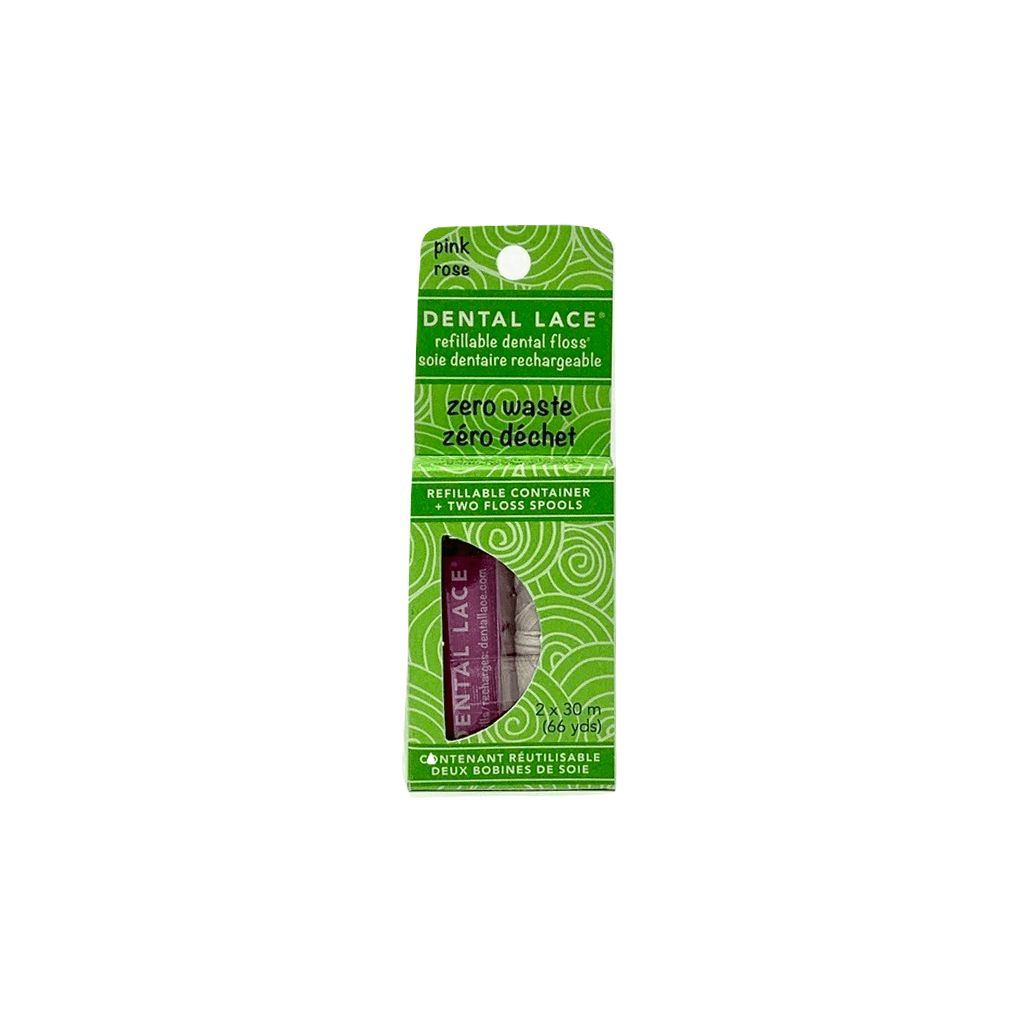 Natural Mint Dental Floss