Our Waterproof Silicone Bucket Bib will allow you to keep the little ones clean and comfortable as they enjoy their yummy meals, making everyone in the kitchen happy! These bibs fold to create a deep front pocket at the bottom that captures any falling food or liquid from the baby's mouth, making for an easy feeding session.
Designed in California, these bibs are 100% made from super silky food-grade waterproof silicone and free of any harsh chemicals. This product is also super easy to clean and comes in cheerful cute patterns, making the super soft Waterproof Silicone Bucket Bib the perfect place to kick-start your zero waste baby journey!  
* Options: Bear Family (blue), Daddy Lion (orange), and Elephant Hugs (pink)
Product Specifications
Dimensions: 10.5 in x 8 in
Pocket Volume: 3.2 oz
Loved Because…
Built-in neck adjustable fasteners and 100% pure silicone base make the bib extremely snug, soft, and comfortable for the baby
Deep front pocket to capture any falling food or liquid
Non-porous, waterproof, and dishwasher safe, making it easy to clean

Eye-catching and cheerful patterns and colors
Free of lead, latex, plastics, p

hthalates, 

and other harsh chemicals
Material
The Waterproof Silicone Bucket Bib is made from 100% food grade nonporous silicone. 
Packaging
The Waterproof Silicone Bucket Bib is package free! 
Disposal
We expect the Waterproof Silicone Bucket Bib to last you a lifetime, but it can also be easily recycled.
About the Brand
Modern Twist, found in 2005, is a company based in San Francisco that pioneered the use of pure food-grade, hand silk screened silicone, making them one of the most innovative brands in the sustainable living space. This company aspires to create stylish and functional products that are better for both the planet and people.
We love the use of high quality silicone in Modern Twist products, as this miracle material is made from some of the most abundant resources on the planet including sand and oxygen. Silicone is also completely recyclable, anti-microbial, and extremely resilient, making it an effective alternative to petroleum-based plastics, latex, vinyl, and phthalates.
Today, Modern Twist is the only company that uses pure silicone to create a fabric like surface that is memory-free (will not crease) and incredibly soft to the touch, making us at Zero Waste Hero proud to partner with an industry leader.
FAQ
Care Instructions
Clean spills off the Waterproof Silicone Bucket Bib after each meal to avoid staining. The bib is dishwasher safe, so you can easily just toss it in with the the dishes.
Privacy Policy

This Privacy Policy describes how rankhighertheme-xclusive.myshopify.com (the "Site" or "we") collects, uses, and discloses your Personal Information when you visit or make a purchase from the Site.

Visit the Privacy Policy for further information.
Shipping Policy

We are not responsible for any customs and taxes applied to your order. All fees imposed during or after shipping are the responsibility of the customer (tariffs, taxes, etc.).

Please read Shipping Policy for more information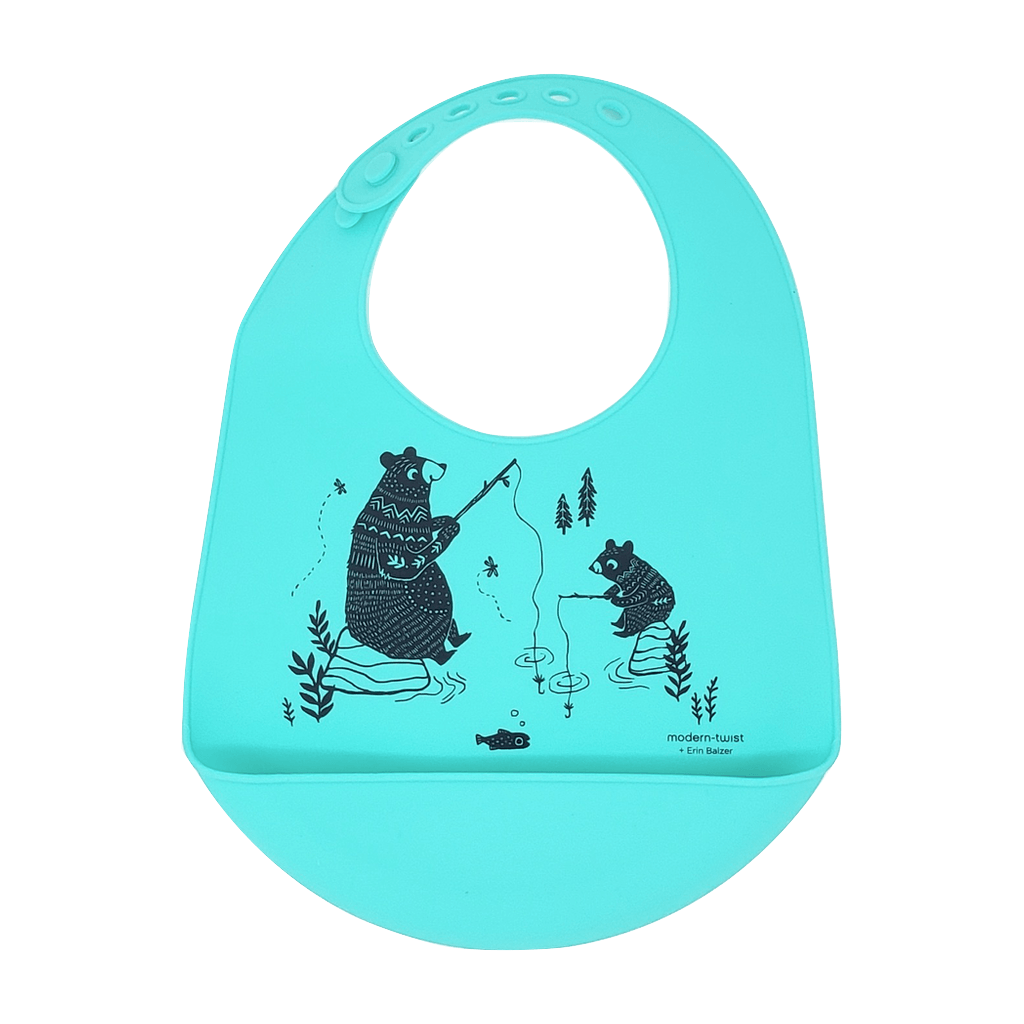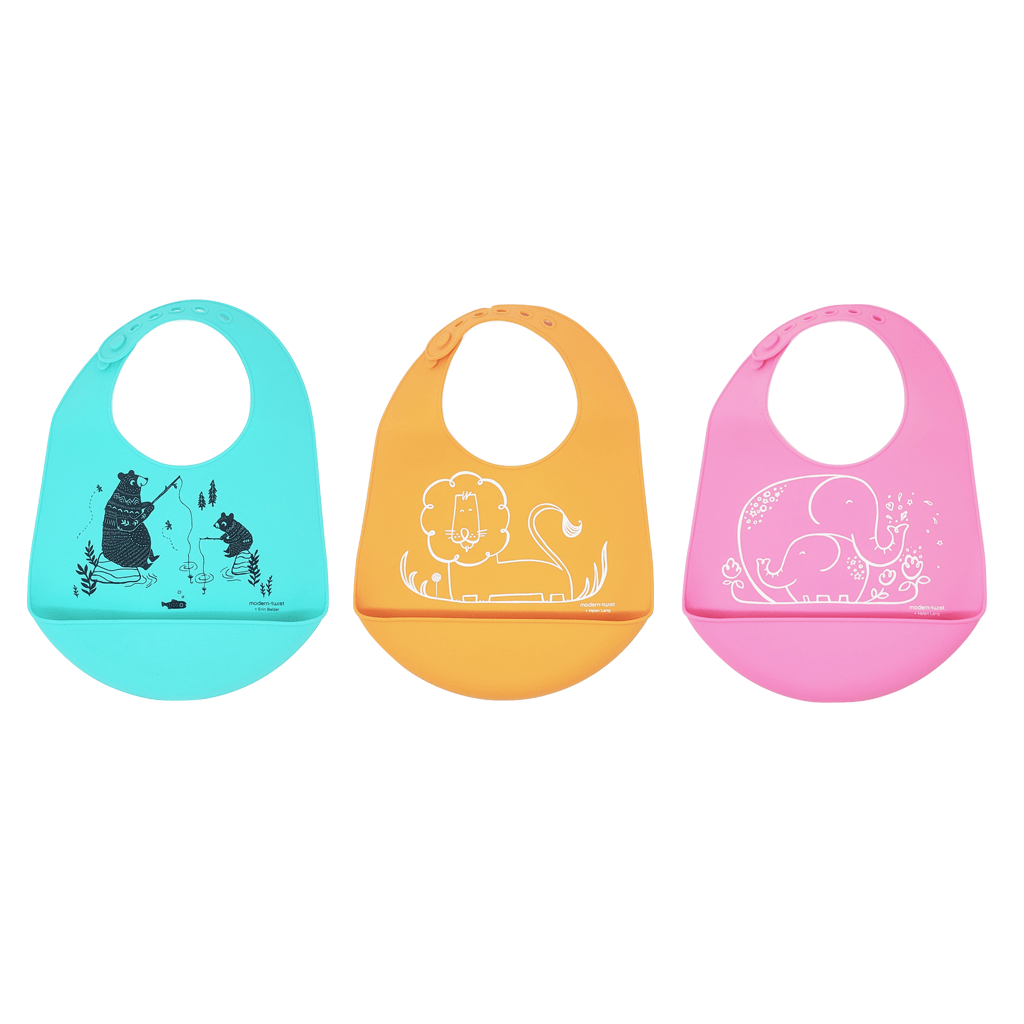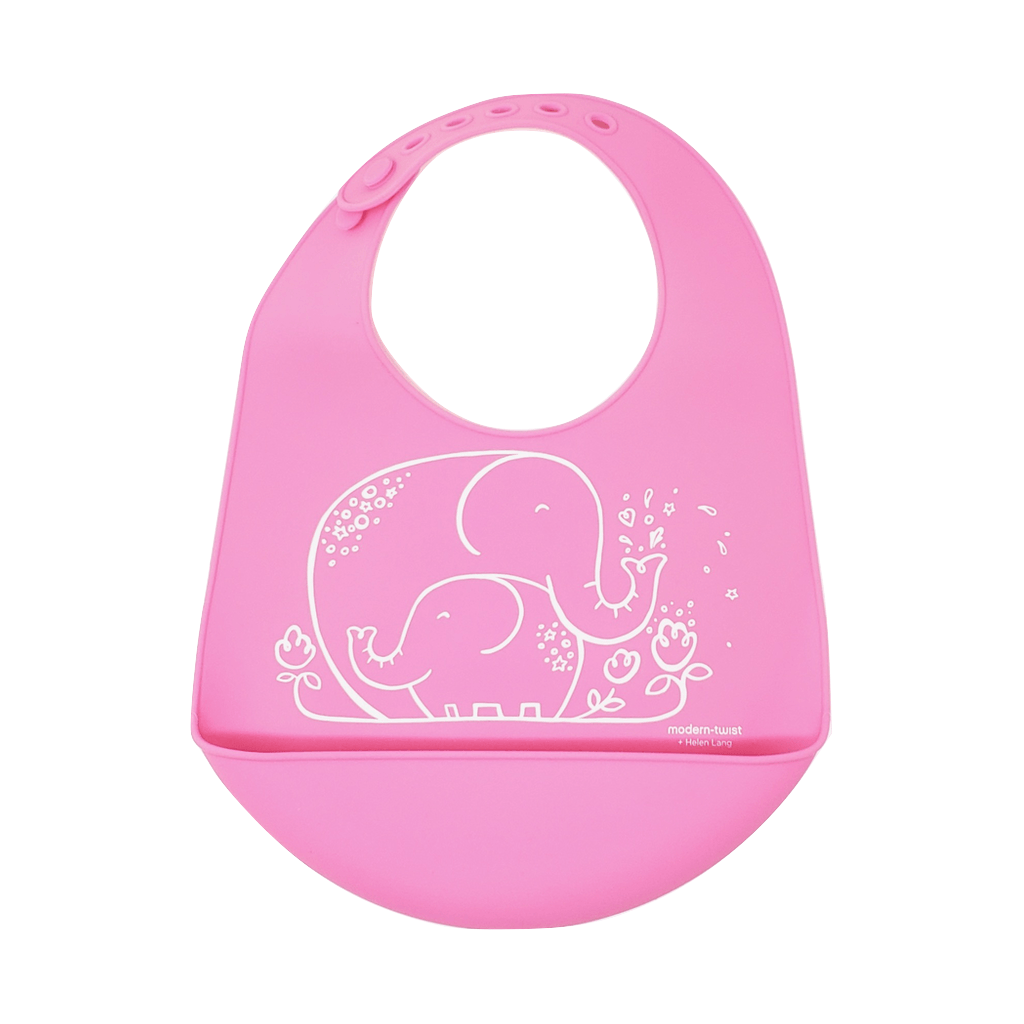 Love the color and the material. Very easy to clean!
Love this bib
The best one. So soft. Had similar ones but they were all thicker and not as suple. Especially good for small babies who are just getting used to bibs. Love it.