The Zero Waste Dry Shampoo is our little life hack for days when you want great hair but slept in a bit too long for that morning shower.

This product is a simple blend of bentonite clay and arrowroot (free of talc and other harsh chemicals) that absorbs excess oils off your hair and scalp to boost volume. The Zero Waste Dry Shampoo is especially great for fine hair, as it still maintains moisture within the hair while getting rid of the greasiness. So next time you miss the alarm clock, don't worry, as we'll make sure you can still walk out the door looking great.

Product Specifications
Loved Because…
Great at quickly absorbing excess oils and giving hair a volume boost, while still maintaining moisture within the hair
Only contains 2 all natural and simple ingredients
Free of parabens, phthalates, mineral oils, formaldehyde, and other harsh chemicals

Cruelty-free
Sustainable and ethically sourced
Unscented
Handmade in small batches in the USA
Plastic free recyclable packaging
Ingredients
Arrowroot powder
Bentonite clay
Packaging
The Zero Waste Dry Shampoo is packed in a recyclable glass bottle with a metal aluminum lid.

Disposal
The glass jar and metal aluminum lid are 100% recyclable, while any leftovers of the Zero Waste Dry Shampoo can be easily composted. 
About the Brand
Lovett Sundries is a family-owned and operated company out of Pittsburgh, Pennsylvania focused on producing handcrafted natural soap, grooming, and cleaning products. This is one of our absolute favourite brands at Zero Waste Hero, as they really take every measure to reduce the environmental footprint of their high-quality lineup.
Lovett Sundries' journey began when the founders, for the first time, questioned the confusing ingredients list behind everyday soap. After scratching their heads for a bit, they decided to try making their own bars with simple, natural, and easy-to-pronounce ingredients for a change instead. To their surprise, friends and family ended up absolutely loving the finished product, giving birth to Lovett Sundries.
Today, Lovett Sundries has expanded its lineup to a full apothecary stock for all kinds of personal care needs. However, despite this quick growth, the brand continues to prioritize sustainability through integrating biodegradable ingredients and post-consumer, repurposed, or recyclable packaging material into every product. So next time you purchase a Lovett Sundries item, rest assured that you're taking great care of both yourself and the planet.
FAQ
How to Use
If you haven't used a pour-in dry shampoo before, no need to worry! All you have to do is follow these simple steps: 
Drizzle a dime-size amount of the dry shampoo into both the palm of your hand and your roots
Rub your palms together to distribute the dry shampoo in your hands
Begin massaging the dry shampoo evenly into your scalp and roots 
Wait a few minutes and brush or shake out the shampoo
A little goes a long way with the Zero Waste Dry Shampoo, so be careful when pouring!
Privacy Policy

This Privacy Policy describes how rankhighertheme-xclusive.myshopify.com (the "Site" or "we") collects, uses, and discloses your Personal Information when you visit or make a purchase from the Site.

Visit the Privacy Policy for further information.
Shipping Policy

We are not responsible for any customs and taxes applied to your order. All fees imposed during or after shipping are the responsibility of the customer (tariffs, taxes, etc.).

Please read Shipping Policy for more information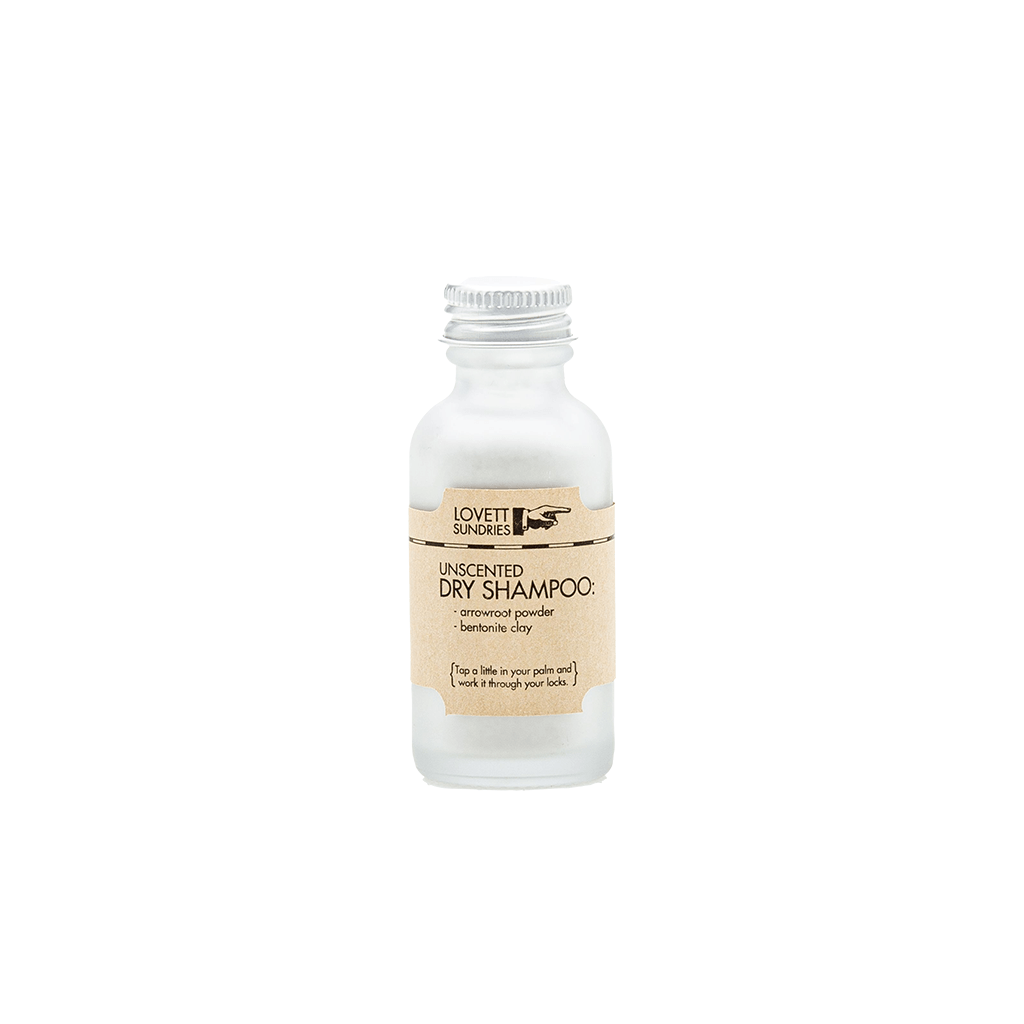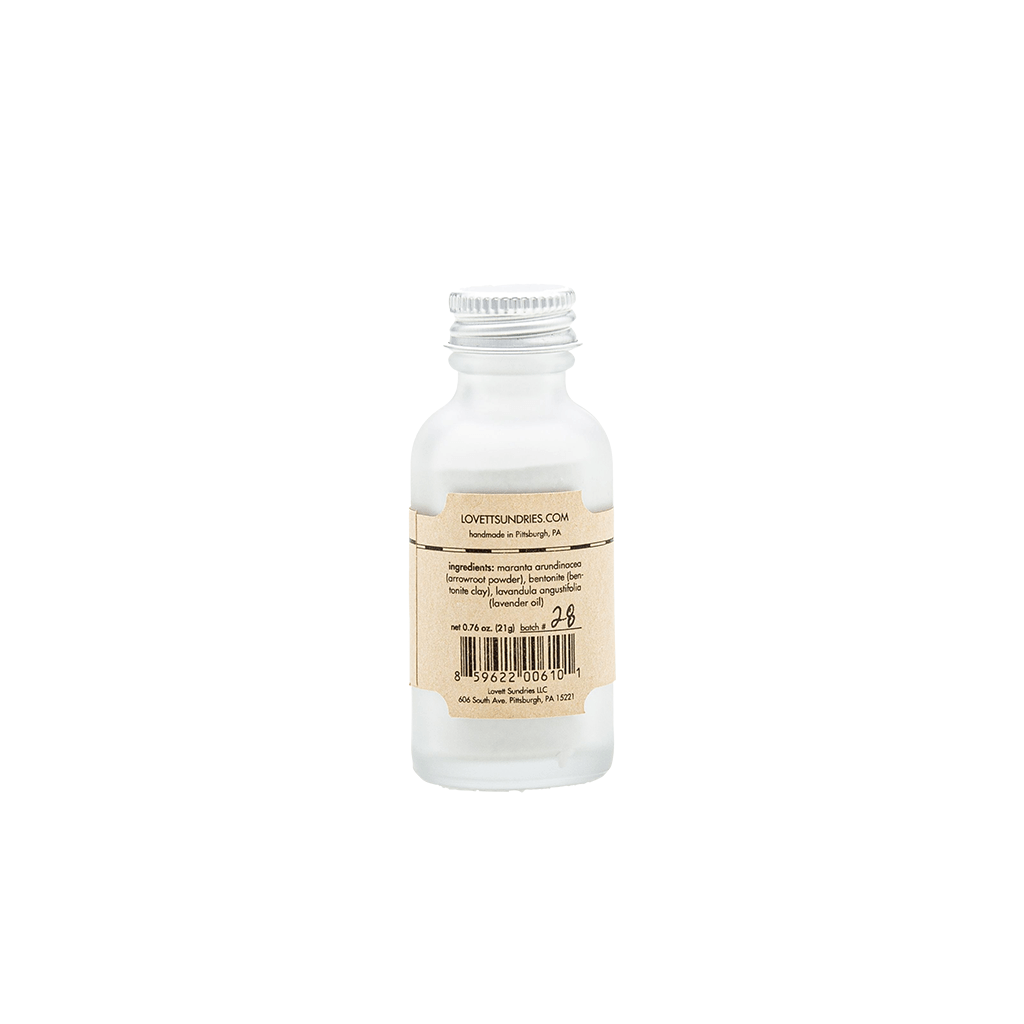 Will repurchase
A little goes along way and it doesn't have the strong sticky smelly that some dry shampoos have.
Great product
Great product. Works great even on my heavier hair. The only downside is that it didn't have the top with holes (like salt shaker) so that you can dispense it directly on the hair as opposed to your palm then hair. But I heard they might add this feature too. Otherwise great product.