The TKPro Shale Black Insulated Bottle is a high performance and plastic free thermos designed with an innovative double stainless steel wall, making it perfect for both hot and cold drinks. Whether you're preparing a morning coffee for the drive or an ice cold drink for a picnic, the TKPro Shale Black Insulated Bottle will make for the perfect sip!
The TKPro Shale Black Insulated Bottle is expected to keep drinks hot for up to 20 hours and cold for up to 75 hours. The interior of this 16 oz insulated bottle is also electropolished, to prevent any retaining or imparting of flavors, so your drink will stay fresh as when you poured it!
Product Specifications
Capacity: 16 oz
Weight: 520 g
Dimensions: 10.2 in x 2.9 in
Loved Because…
Keeps drinks hot for up to 20 hours and cold for up to 75 hours

Does not retain or impact flavors
Lightweight but chip and scratch resistant design
Leakproof
BPA and plastic free
Material
The TKPro Shale Black Insulated Bottle is made from 18/8 stainless steel and silicone on the inside, with a Chip-resistant Klean Coat™ outer finish.
Packaging
The TKPro Shale Black Insulated Bottle is package free!
Disposal

The TKPro Shale Black Insulated Bottle should last you a lifetime. However, the bottle can be disposed of through recycling.
About the Brand
Klean Kanteen is a family owned and operated business out of Chico, California with a simple mission to replace everyday single use products with durable and high quality alternatives. Launched in 2004, Klean Kanteen became one of the first brands to introduce stainless steel and BPA-free reusable bottle alternatives to traditional plastic options in the market at the time. Today, the company has only continued to expand its collection with both the health of the consumer and planet in mind.
Klean Kanteen is also a member of the 1% for the Planet pledge and has contributed over $1.5 million to environmental nonprofit organizations, making every purchase just that much more impactful. This is one of those brands that has inched its way into the personal daily lives of the Zero Waste Hero team, and we're proud to help share it with others.
FAQ
Care Instructions
The TKPro Shale Black Insulated Bottle can be easily cleaned with a bottle brush (check out our Plastic Free Bottle Brush), warm water, and soap. However, if you need to remove a tough stain or residue follow the steps below:

Fill the bottle with a mixture of water and little bit of vinegar
Let the bottle sit overnight
Pour out

 

most

 

of the liquid but add two tablespoons of baking soda to the remaining mixture inside the bottle to create a cleaning paste
Use a bottle brush to scrub the stains away
Soak the cap in diluted vinegar overnight
Rinse well, dry, and enjoy!
Privacy Policy

This Privacy Policy describes how rankhighertheme-xclusive.myshopify.com (the "Site" or "we") collects, uses, and discloses your Personal Information when you visit or make a purchase from the Site.

Visit the Privacy Policy for further information.
Shipping Policy

We are not responsible for any customs and taxes applied to your order. All fees imposed during or after shipping are the responsibility of the customer (tariffs, taxes, etc.).

Please read Shipping Policy for more information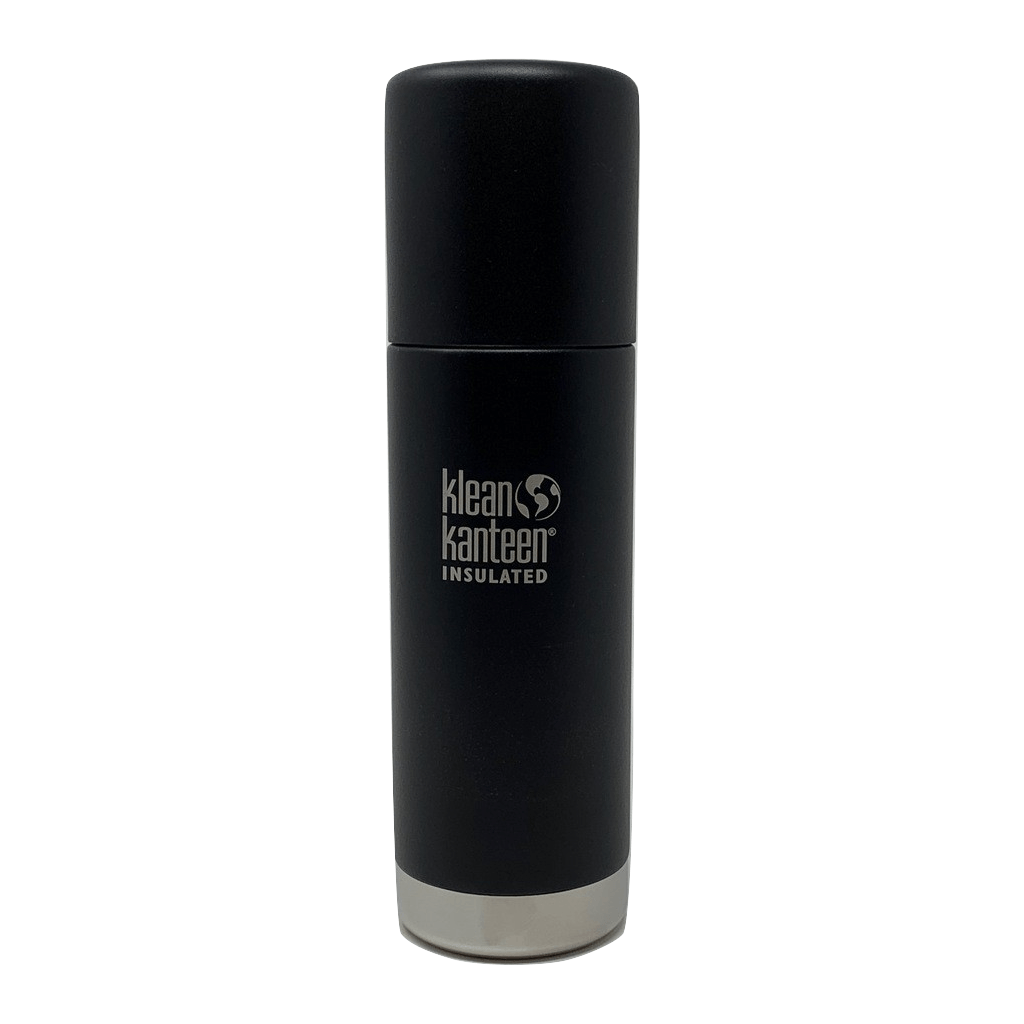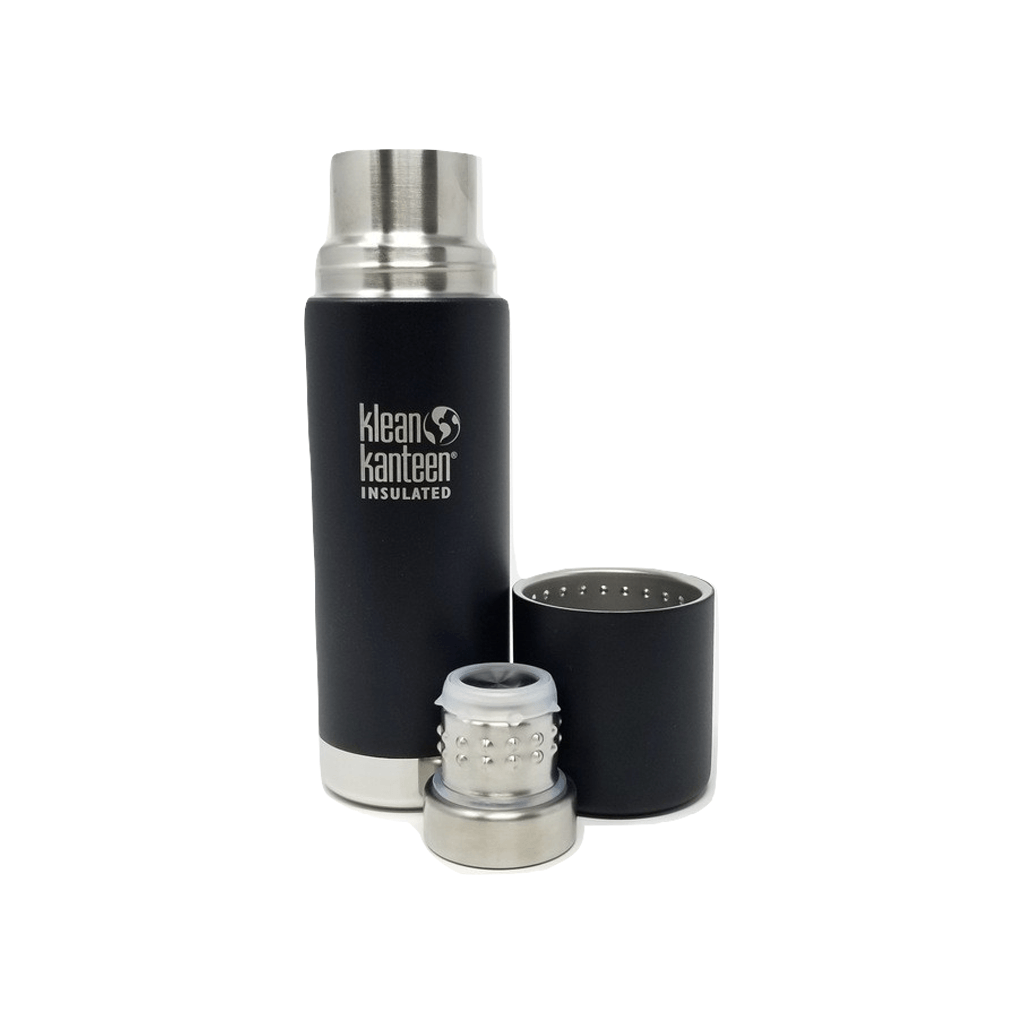 Great bottle
This bottle looks luxurious and keeps drinks cool for a very long time. I LOVE IT.